Paul Livingstone, Sitar, and Abhijit Banerjee, Tabla: "Ragas & Rhythms of India"
Wednesday, October 30, 2019, 7 p.m.
Drinkward Recital Hall
Paul Livingstone. Photo courtesy of the artist.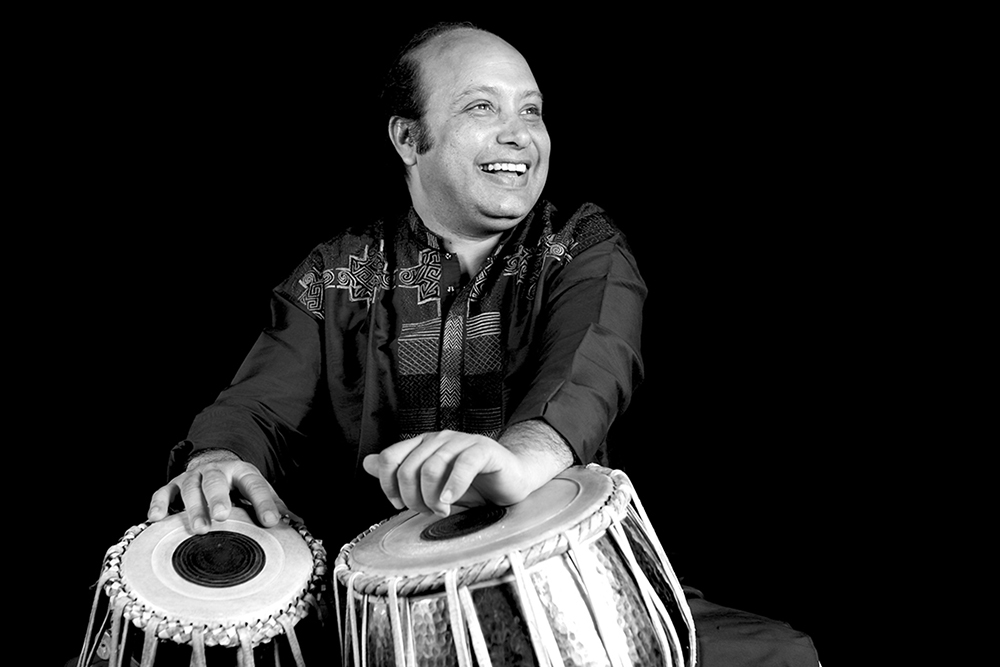 Abhijit Banerjee. Image courtesy of the artist.
PROGRAM




A concert of evening ragas will feature sitar and tabla in the creative improvisatory realm of the North Indian classical tradition.




Paul Livingstone and Abhijit Banerjee have been performing classical South Asian music and crossover ragajazz music together for over 18 years. They have performed in India, United States and Mexico, in addition to giving music workshops together through institutions such as National Autonomous University of Mexico (UNAM) in Mexico City and Rabindra Bharati University in Kolkatta, India. Both are disciples of some of the most legendary gurus of India. Livingstone learned the creative tradition of classical raga from Pandit Ravi Shankar, Pandit Rajeev Taranath and Amiya Dasgupta and dhrupad from the Gundecha Brothers. Banerjee learned tabla from Tushar Kanti Bose, Manik Pal and the great Pandit Jnan Prakash Ghosh, as well as taking violin and vocal training. Livingstone has performed internationally and has been featured on two Grammy award-winning records. He is a composer of new music in his Arohi Ensemble and has founded the Soul Force Project utilizing world music to promote the relevance of nonviolent action. Banerjee is one of the most sought-after tabla players on the classical circuit and has performed and recorded with most of the top-ranking stars of Hindustani music. He also composes new music and teaches around the world through his Dhwani Academy of Percussion.