Meghna Pamula

February 21 - March 10, 2023
Sprague Gallery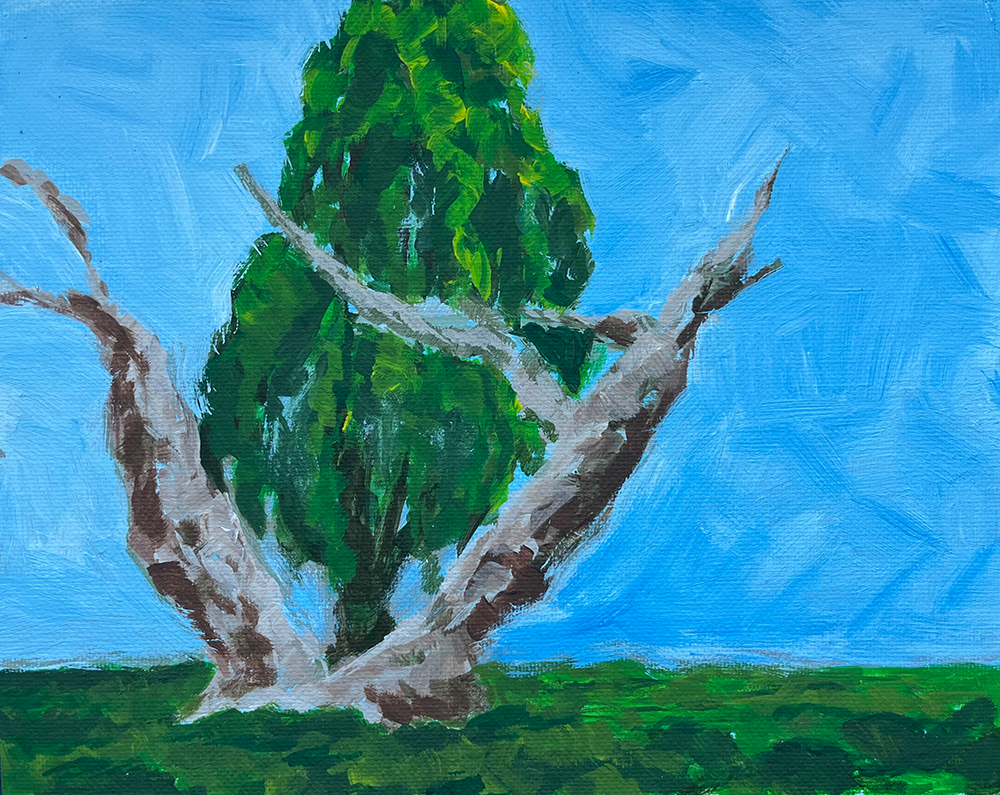 Marston Plein Air, 2021, acrylic on canvas, 8 x 12 inches. Photo courtesy of the artist.


Sprague Gallery is pleased to announce the exhibition of paintings and animations by Meghna Pamula (CMC '25, Data Science and Government).

Meghna Pamula (title of the exhibition to be announced) opens on February 21 and continues through March 10, 2023. Gallery hours are Monday through Friday, 8AM to 5PM. The exhibition is open to the public. The Covid-19 guidelines will be updated as new information becomes available.

The exhibition is curated by arts director Julia Hong of the HMC Department of Humanities, Social Sciences, and the Arts.