Piano Lecture Recital: Kallen Meyer
Kallen Meyer, piano

Friday, April 22, 2022, 7 p.m.
Drinkward Recital Hall
Also Livestreamed

https://cgu.zoom.us/j/85311689940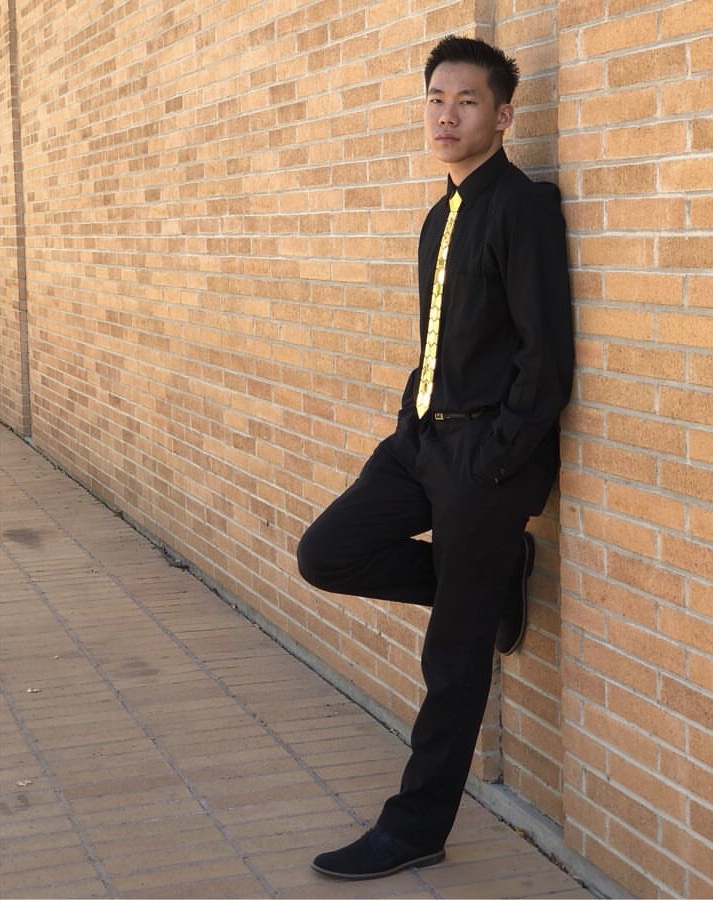 Kallen Meyer. Photo courtesy of the artist.




PROGRAM





String Quartet No. 8 in C Minor, Op. 110

Dmitri Shostakovich
(1906-1975)
arranged for solo piano by Boris Giltburg
(1984-)




Kallen Meyer is a doctorate student at Claremont Graduate University. He recieved his undergraduate and Masters degrees at California State University of Northridge. Meyer has performed in music festivals in Ventura County and has traveled to Warsaw, Poland for a music camp in 2013. He has studied with Dr. Dmitry Rachmanov and Professor Mark Richman. Currently at CGU, he studies with Dr. Jenny Soonjin Kim.

The concert series is currently open to the public. Students, faculty and staff of the Claremont Colleges must show Claremont Colleges ID. Audience members from outside the Claremont Colleges must provide proof of vaccination and be asymptomatic. Wearing a mask is required. The Covid-19 guidelines will be updated as new information becomes available.