Vivian Monteiro

January 23-February 10, 2023
Sprague Gallery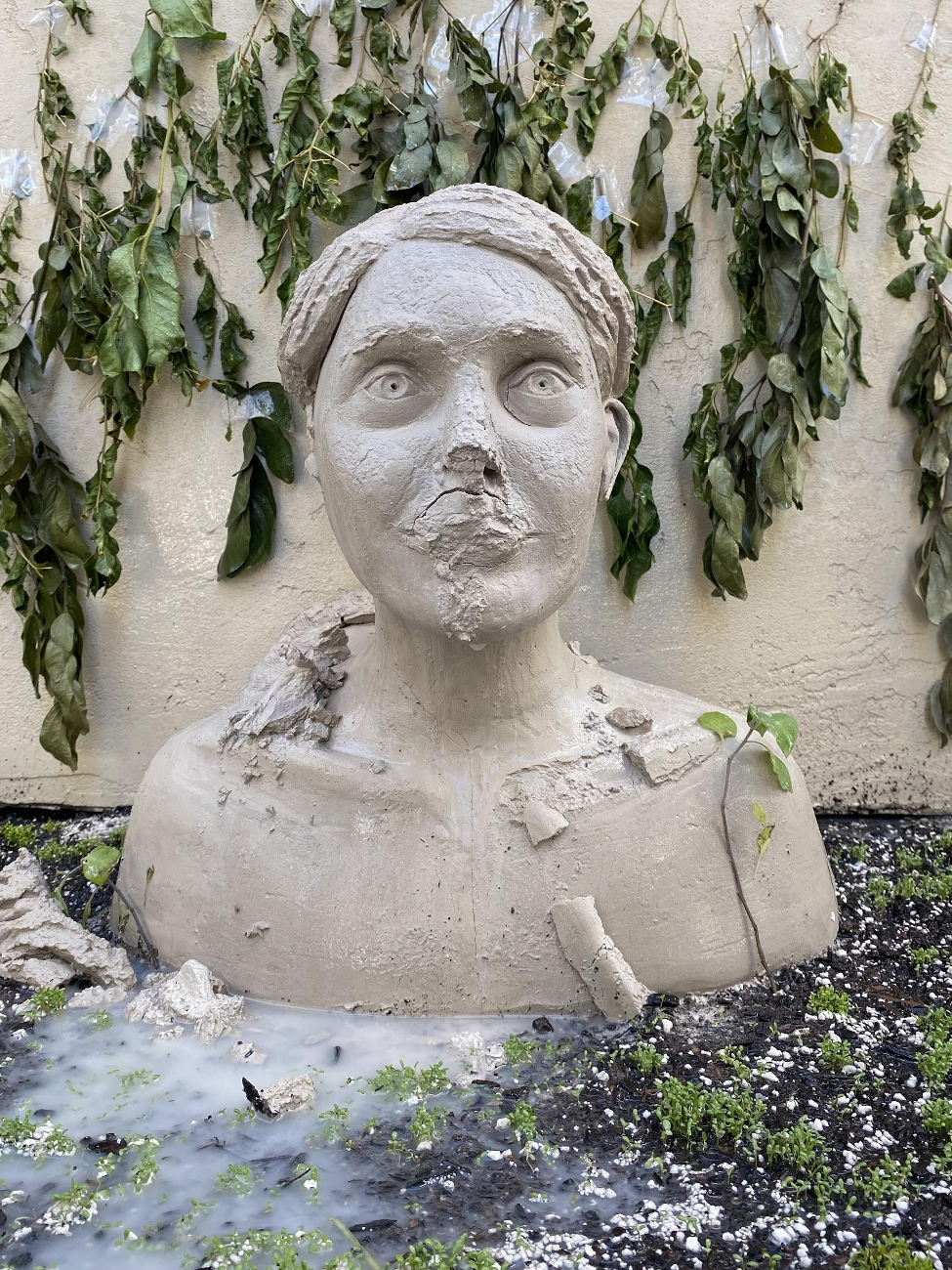 Mary Oliver Becoming the Earth, 2021, clay in miniature garden, dimensions variable. Photo courtesy of the artist.


Sprague Gallery is pleased to announce the exhibition of drawings and sculptures by Vivian Monteiro (Scripps '23, Art and Media Studies).

Vivian Monteiro (title of the exhibition to be announced) opens on January 23 and continues through February 10, 2023. Gallery hours are Monday through Friday, 8AM to 5PM. The exhibition is open to the public. The Covid-19 guidelines will be updated as new information becomes available.

The exhibition is curated by arts director Julia Hong of the HMC Department of Humanities, Social Sciences, and the Arts.